Overview
Patafritas is a fast food chain of stores specialising in french fries. Potatoes cut in various shapes are served in 4 different containers.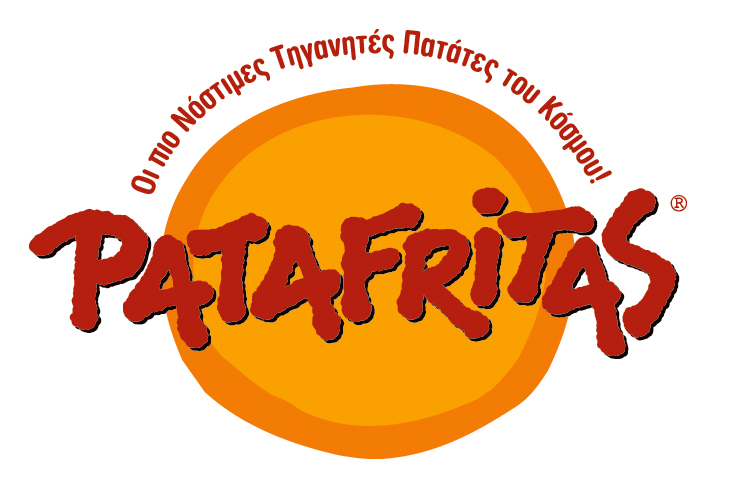 The logo pictures a potato slice in the background and the type was created by drawing on a napkin with a marker, giving a natural and spontaneous look.
Each container has a custom design to accommodate every product. We worked with the printers and created special molds for folding and gluing the packaging. All products were printed with a background of potato planets in warm colours.
The company asked us to create a main character that would be the face of the brand, addressing mainly a young audience. We collaborated with designer-illustrator Stergios Delialis and he designed by hand the character as a portrait and as a full body figure.
He also created illustrations of the packaging for in store communication.
We collaborated with the architects and contractors for the creation of the store fronts. We also designed all indoor and outdoor graphics.
Work
Illustration
Packaging
Visual Identity