Overview
Sani Festival is organized by Sani Resort. It started in 1992 as a 3 day Jazz event called Jazz on the Hill. In the next 25 years more music genres were added (world, pop, Greek, classical) as well as other art forms (painting, sculpture, dance, theatre).
During the first years the image of the Festival was uniform: a logo (a sea horse) accompanied by a pattern made of musical instruments that changed color each year. In 1996 the new artistic director proposed that the visual identity of the Festival would change every year, according to the main theme (when there was one), or with full artistic liberty - as long as it complied with Sani Resort's overall image.
Here is a selection of some of the Festival program covers.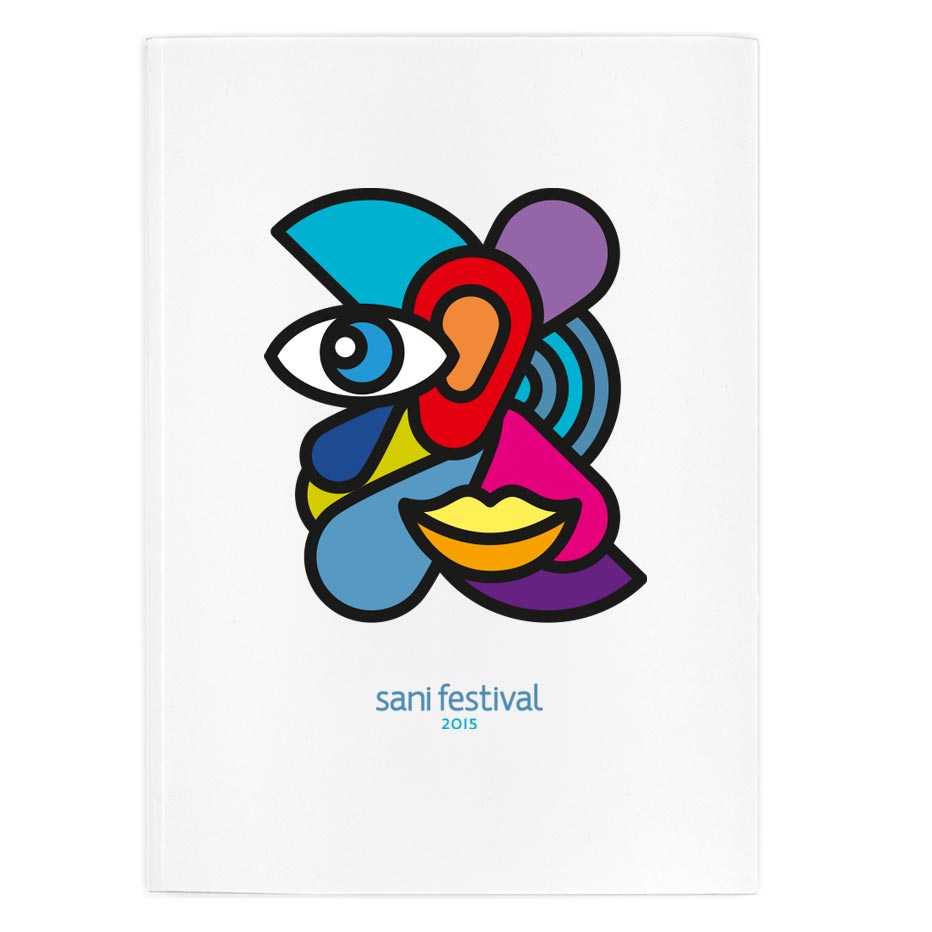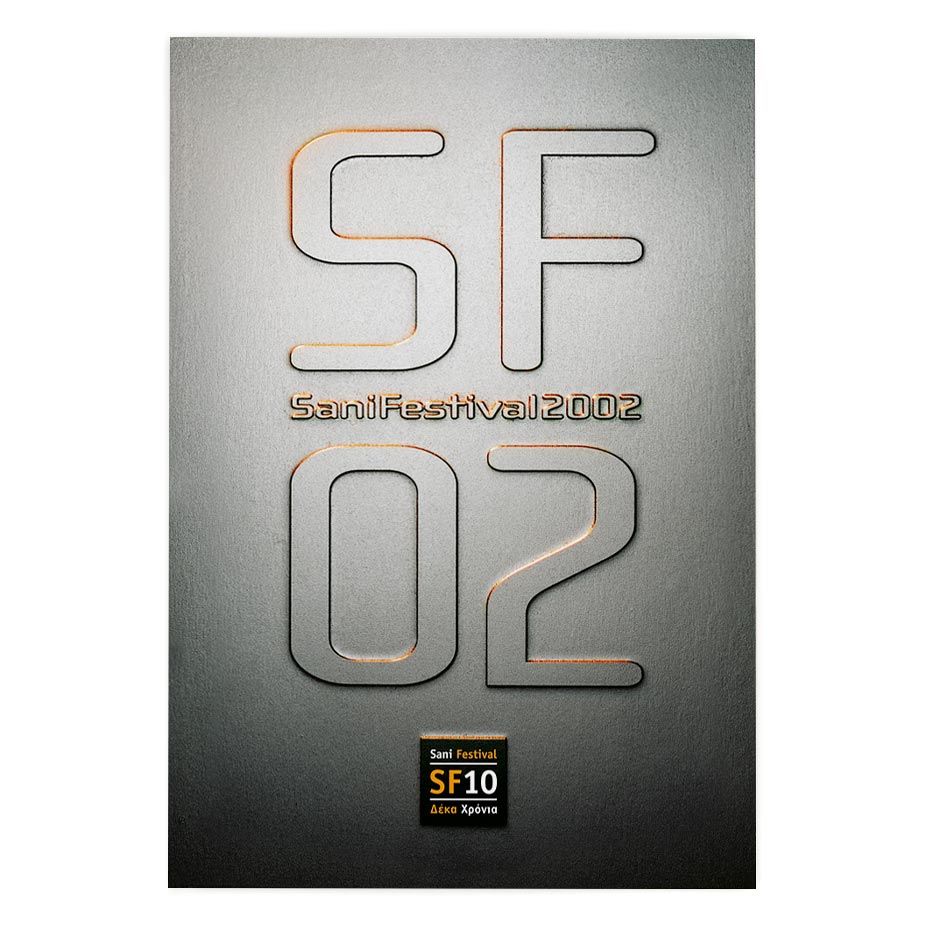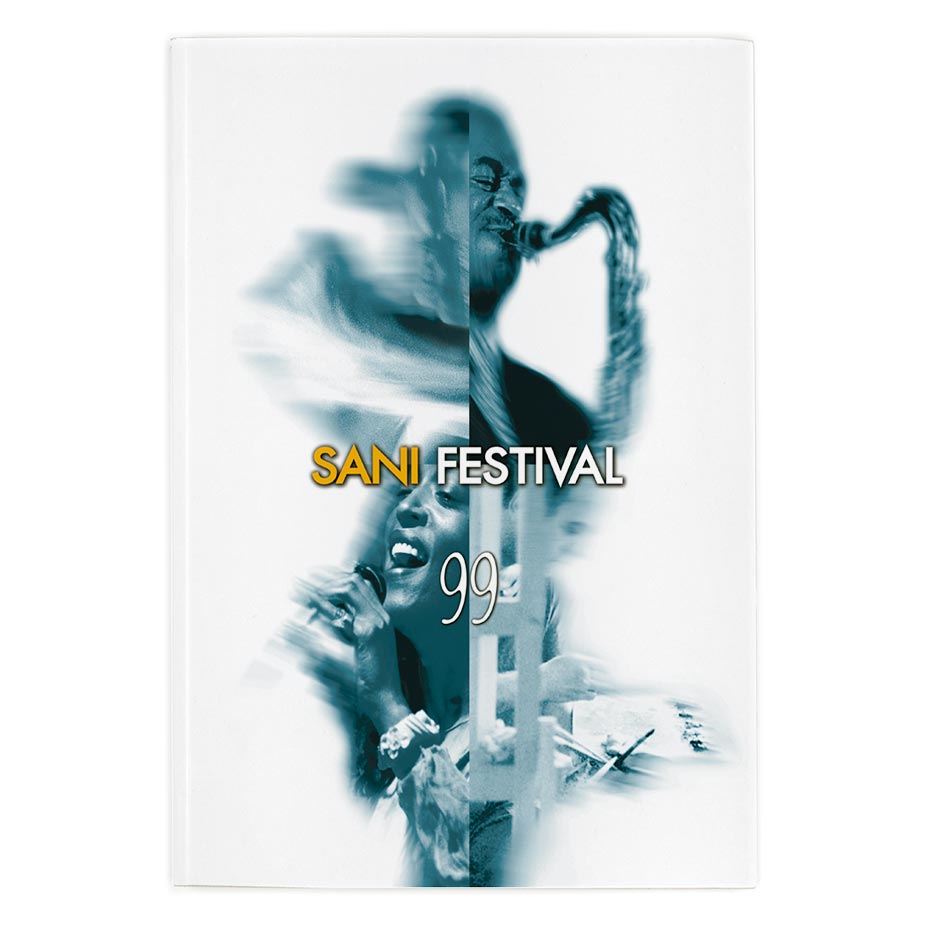 Work
Brochures
Visual Identity
Industry
Arts & Culture
Hospitality
Music
Festival