Overview
Start: Create Cultural Change is a program of annual scholarships for future cultural managers. It is co-organised by the Robert Bosch Foundation, Goethe-Institut Thessaloniki and Bundesvereinigung Soziokultureller Zentren e.V. The goal is to give scholarship recipients the chance to convert an innovative idea into an actual cultural action.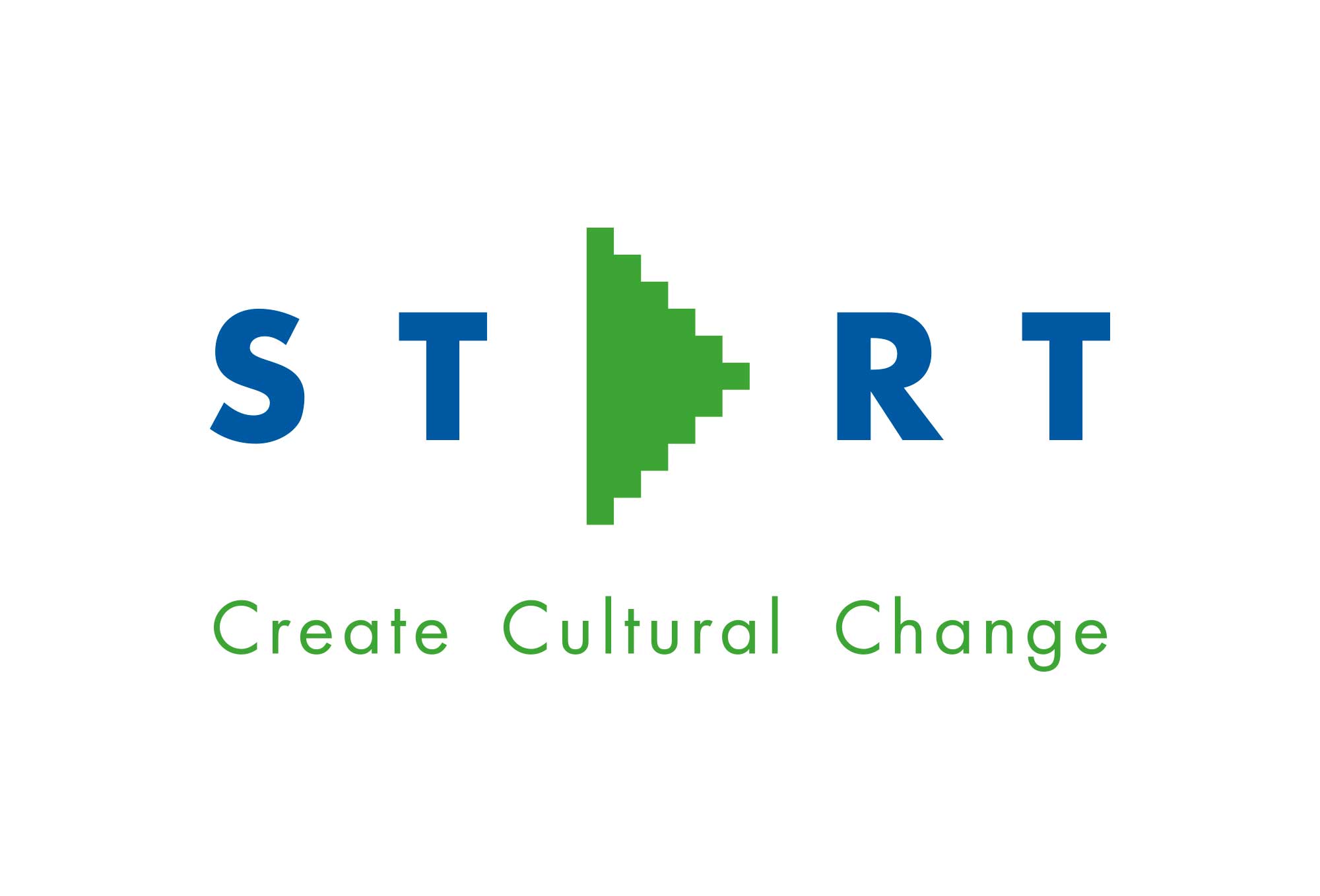 The logo design was based on the play symbol, which can also signify a game, a beginning - start playing.  We designed complementary symbols and created various patterns to extend the visual identity language.
The logo along with the various patterns created a distinct identity that was applied in various printed and digital media as well as merchandising.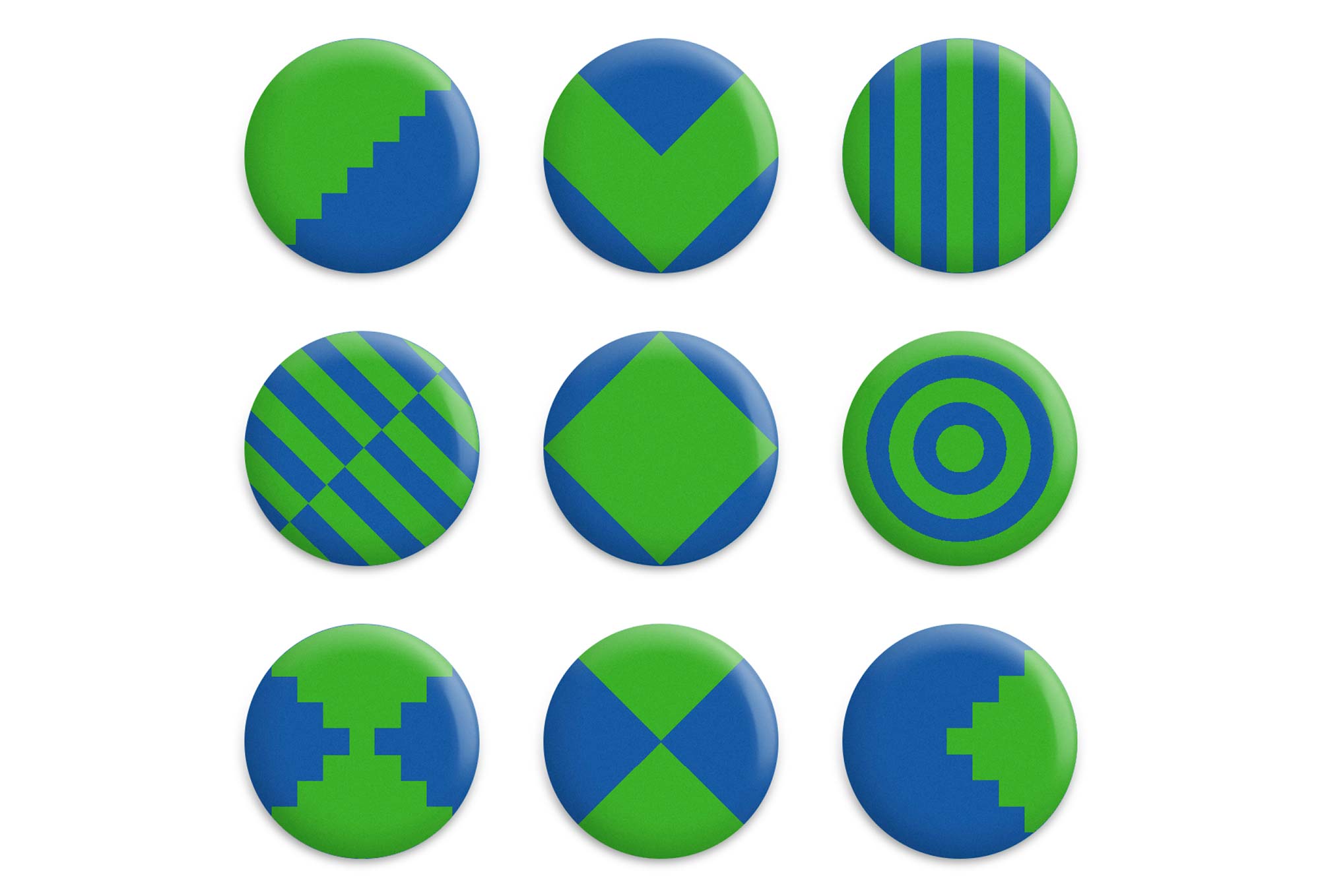 Client
Robert Bosch Foundation
Work
Brochures
Magazine
Visual Identity