Overview
Start - Create Cultural Change is a capacity building and fellowship program for aspiring cultural managers in Greece. The program supports creative minds kick-starting cultural initiatives that generate a positive social impact on their local communities. It is a program of the Robert Bosch Stiftung, conducted in cooperation with the Goethe-Institut Thessaloniki, and the German Association of Sociocultural Centers, supported by the John S. Latsis Public Benefit Foundation and the Bodossaki Foundation.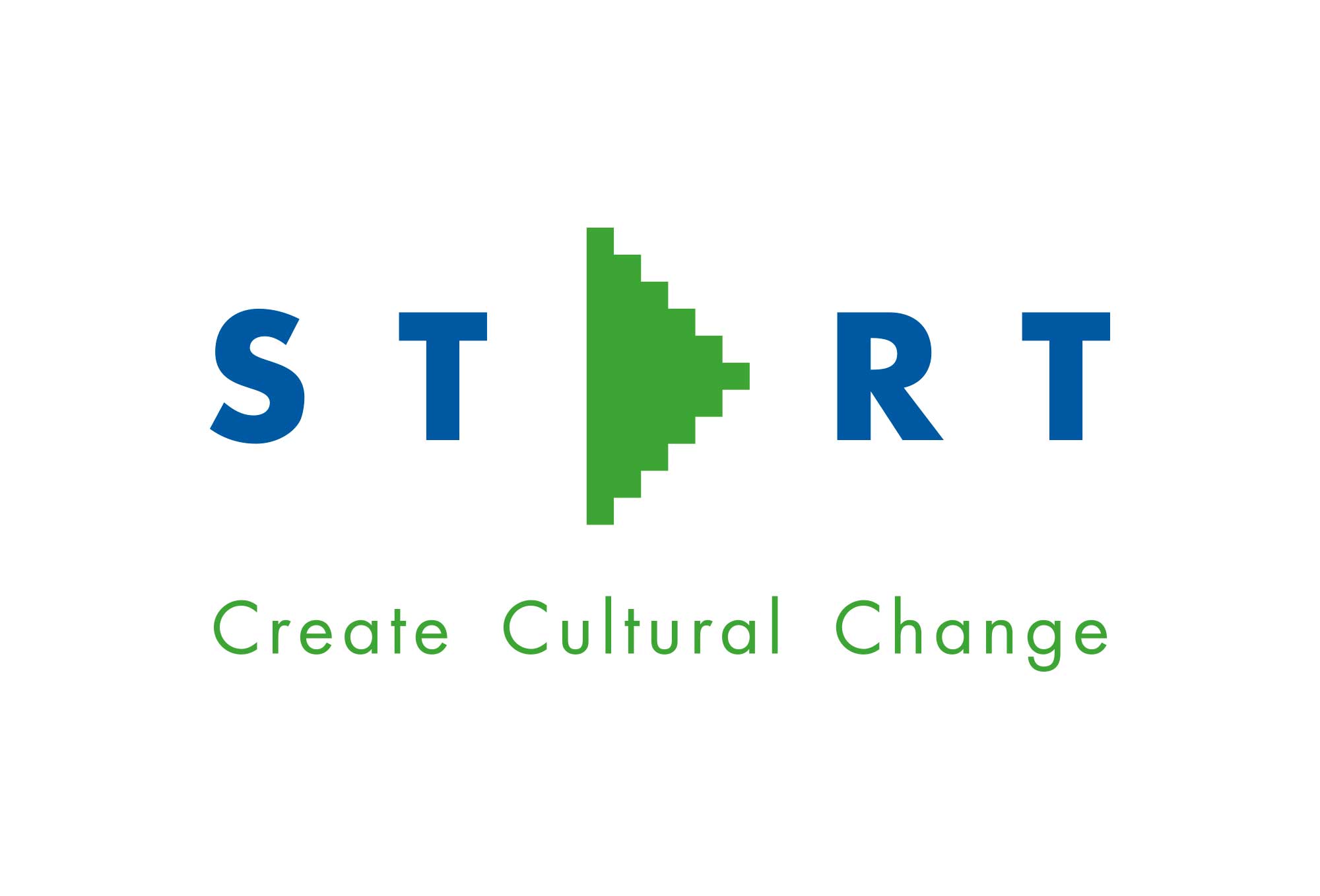 The logo design was based on the play symbol, which can also signify a game, a beginning - start playing.  We designed complementary symbols and created various patterns to extend the visual identity language.
The logo along with the various patterns created a distinct identity that was applied in various printed and digital media as well as merchandising.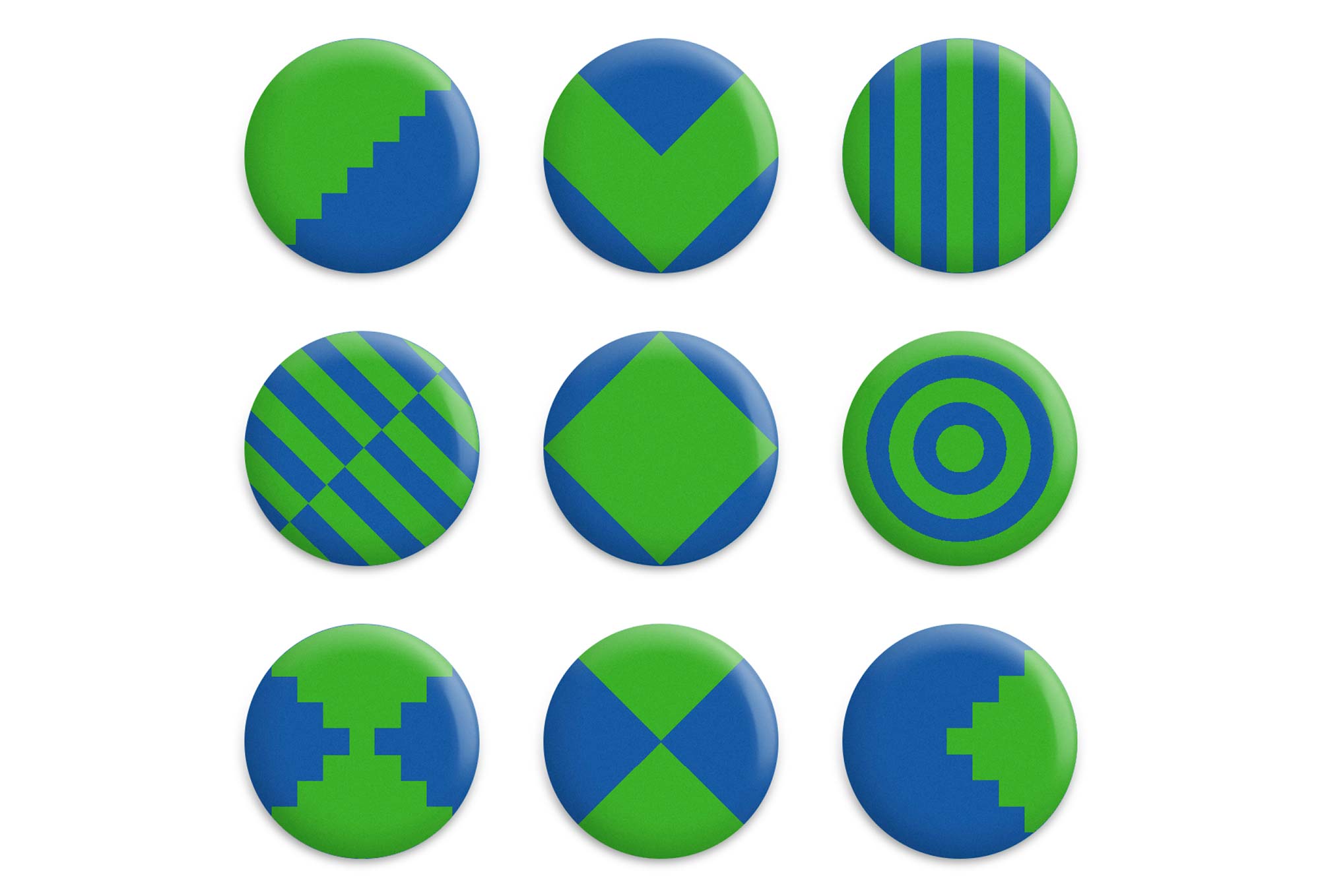 2018 was the third year for Start. The closing event took place at the Thessaloniki Concert Hall and the main theme was Coexistence in a Creative Cumulus. The theme was visualised by white balloons in the exhibition area and in the graphics.
We designed and produced a card game made of 9 pieces in a box. Each card had a message on one side and the visual identity on the other. 
Client
Goethe-Institut Thessaloniki
Work
Brochures
Interior graphics
Logotype
Magazine
Visual Identity
Industry
Arts & Culture
Education
Festival